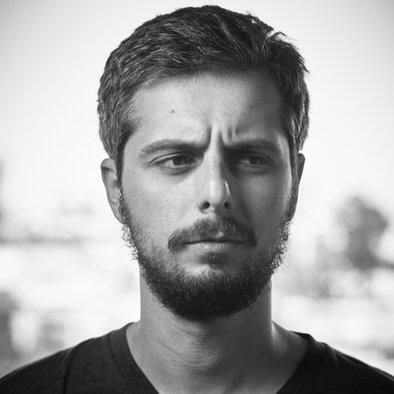 Building Flywheels, Feeding Loops
👋 internet person, I'm Yuriy.

I'm a dad, a thru-hiker and climber, a bad surfer, a so-so mountain biker, and I spend most of my time leading growth marketing strategy. How can I help you?
Work
I spent the first part of my career working in SEO on the agency side across Pharma and CPG clients. Afterwards, I transitioned in-house where expanded my skillset, building and leading marketing and growth organizations ever since.
Agency-side, I've worked for Resolution Media, Razorfish, Public Health Media, among others.
Press
---
Podcasts
Writing
About
I've built growth and marketing practices and processes at several companies. My bread and butter had always been SEO and I have built strong practices across a large portfolio of digital and traditional marketing channels.

I cofounded and run the /r/bigseo subreddit (69k members) where we give folks in the SEO industry refuge from the deluge of super basic questions and discussion.

Most recently I helped lead BlueStacks to over 450M users and over 450-500k new installs/day. Along the way, I grew the Marketing/Growth orgs to over 40 people in 26 countries and 8 timezones helping us penetrate every major market and acquire users in every country in the world. Yes, at one point we had 52 users in North Korea and 2 users in Antarctica.

Since leaving BlueStacks, I joined Warrior Made to help bring real lifestyle transformation through fitness and nutrition to people who have failed and failed again at traditional methods like gyms or at-home fitness and diet products.

I also advise startups in the gaming and content creation spaces.